The Live Cookery Theatre will showcase a host of Italian chefs and masterclasses from Manchester to Italy and beyond.
Friday 27th Aug, 1.30pm & Saturday 28th Aug 12.30pm
Sienna Cecco sponsored by Salvo 1968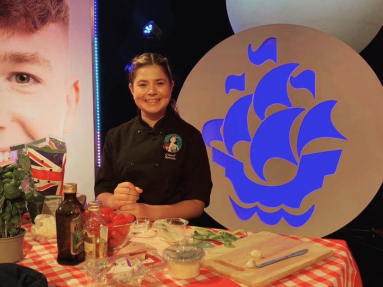 On Friday 27th August, there will be a series of family masterclasses for those attending with children. At 1:30pm Sienna Cecco, Salvi's owner Maurizio Cecco's 12-year-old daughter, a talented chef with her own YouTube channel and TV appearances under her belt, will be hosting a cooking demo to teach kids how to make simple and tasty dishes with ease
Friday 27th August, 2.30pm
Julia Martinelli, Pasta Factory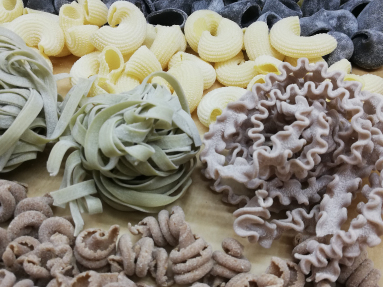 Julia Martinelli from Pasta Factory will deliver a fun interactive kids pasta masterclass.
Saturday 28th & Sunday 29th August
Gennaro Contaldo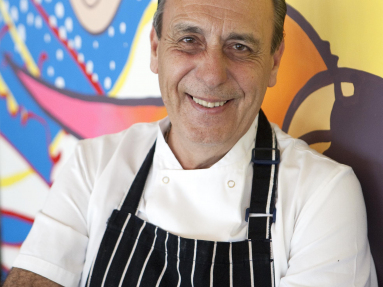 Italian chef, TV star and award-winning author Gennaro Contaldo will star at this year's Festival. Italian cookery icon Gennaro will be performing a live cookery demo, Q and A and book signing at the Festa on Saturday 28th at 1.30pm and Sunday 29th at 12.30pm.
Saturday 28th August
Giancarlo Caldesi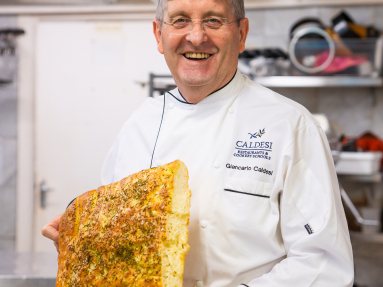 TV Chef Giancarlo Caldesi is the chef/proprietor of 2 award winning restaurants and teaches all aspects of Italian cookery at his cookery school. Known as 'The Godfather of Tuscan cuisine' he, along with his Katie, has co-authored 9 books on the food of regional Italy covering regions such as Amalfi, Rome, Tuscany, Venice and Sicily. He's has been a regular on our screens in shows including Saturday Kitchen on BBC1, Sunday Brunch on Ch4 and many others. Demo and book signing Saturday 28th at 2.30pm.
Sunday 29th August, 1.30pm
Fran Scafuri, Tre Ciccio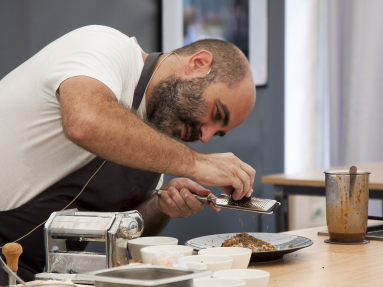 1:30pm, Fran Scafuri from the incredible Tre Ciccio in Altrincham will be taking guests through a very special recipe.
Sunday 29th August, 2.30pm
Aldo Zilli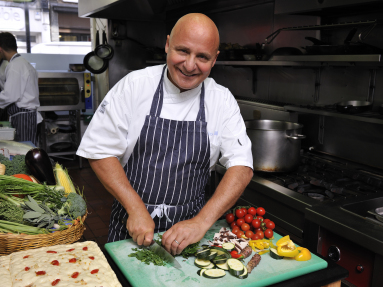 At 2:30pm, celebrity chef and award-winning restaurateur, Aldo Zilli (The One Show, This Morning, Celebrity Masterchef) will be hosting a masterclass and book signing.
Sunday 29th August, 6pm
Andrea D'Ercole, Italy Abroad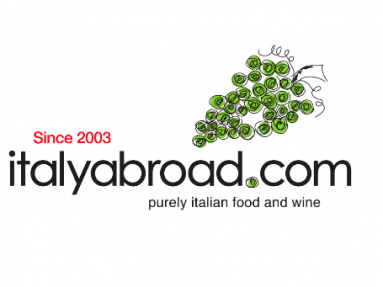 Italyabroad.com has grown into becoming the reference for authentic Italian wine made by independent wineries. Join Andrea for an interactive wine tasting and masterclass while he takes you on journey of some of Italy's finest wines.